Introducing Bremerton Wines Malbec
13 February 2018 | Cellar Door | Bremerton Wines
Introducing Bremerton Wines Malbec
Welcome to Bremerton Wines! We're your hosts, Rebecca and Lucy Willson, and this is our cellar door. Today we're talking about our Malbec range.
At its home in South Australia, Langhorne Creek has a long history of Malbec. This is why we have put it on our special release label. While its history is not alternative, it's different to what people expect when they taste Malbec. New styles are created every year across the several blocks in the Langhorne wine region, which is always exciting to see.
We love the reward of crafting the blends and putting them together in a bottle for our customers. The wine has a vibrant purple hue that lifts the violet characters, and the fusions create a plush, supple palate. We're getting a craving just talking about it!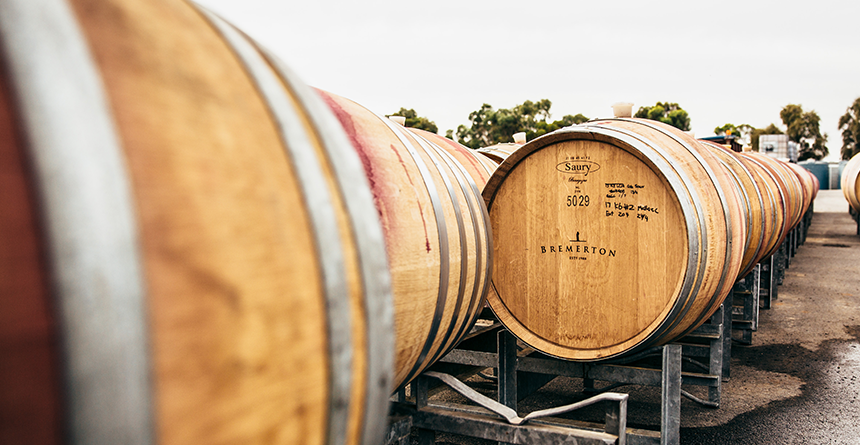 To do something a little different with this Malbec, we've put it through a Hungarian oak. There's not too much new wood, but it has just enough to generate a subtle clove spice that's suited to the Malbec. We're proud to offer such a diverse range of Malbec in Langhorne Creek, and we'd love to share it with you.
We hope you've enjoyed your cellar door experience with us today. We'd love to meet you to show you our Malbec range, and if you can't come to see us, we can come to you!


Comments
Commenting has been turned off.
Recent Posts
12 July 2018

14 May 2018

27 April 2018

13 April 2018

13 March 2018

13 February 2018

12 January 2018

8 December 2017

1 December 2017

17 November 2017
Blog Categories
Blog Archives
Our Writers