Introducing Bremerton Wines Old Adam Shiraz
13 March 2018 | Bremerton Wines
Introducing Bremerton Wines Old Adam Shiraz
Welcome to the Bremerton Wines Virtual Cellar Door series. We're Rebecca and Lucy Willson, your hosts and winemakers from Langhorne Creek, and today we're excited to introduce you to our Old Adam Shiraz.
One of our premium wines, this is something we've been making for a really long time and is made from the barrels that stand out with the most concentration, creating quite a dense core. Old Adam is aged for 24 months in barrels containing a percentage of new oak, however, it's not to make the wine big and oaky like you may think – instead it has a very bright fruit behind it.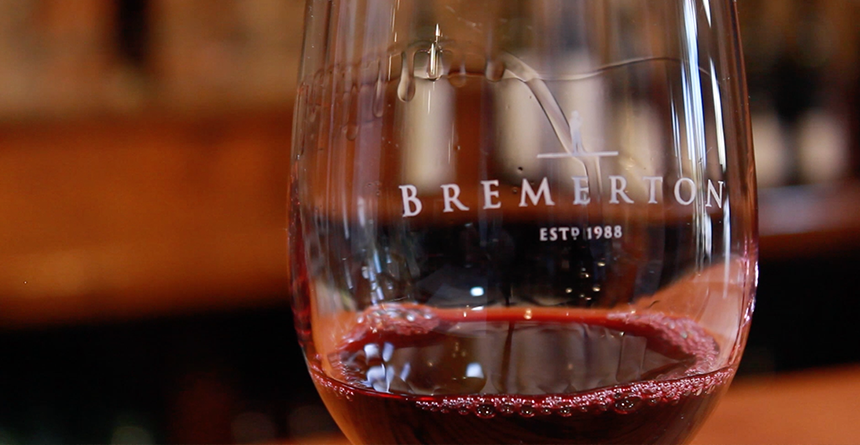 With an additional 12 months of ageing after this phase, the shiraz sits for a good three years before its release. The dark plum core and mulberry characters create quite a seamless palate. The taste is relatively full bodied, yet approachable: perfect for someone who wants to sit down and just enjoy some good shiraz.
We do recommend cellaring this particular wine, but if you absolutely cannot wait to get it on your taste buds, you can decant it. Get some air into it to open up. It'll look divine in those big wine glasses you keep for this exact occasion. It's very intense, and the beautiful silky mouthful is really amazing.
We're only a 50-minute drive from Adelaide – a scenic route at that – and we hope to see you soon so you can quench your thirst with our Old Adam Shiraz.


Comments
Commenting has been turned off.
Recent Posts
12 July 2018

14 May 2018

27 April 2018

13 April 2018

13 March 2018

13 February 2018

12 January 2018

8 December 2017

1 December 2017

17 November 2017
Blog Categories
Blog Archives
Our Writers