Introducing Bremerton Wines Bâtonnage Chardonnay
14 May 2018 | Cellar Door | Bremerton Wines
Introducing Bremerton Wines Bâtonnage Chardonnay
Hello and welcome to Bremerton Wines, coming to you from Langhorne Creek winery. We're Rebecca and Lucy Willson, and today we have our latest edition to our virtual cellar door series: the Bâtonnage Chardonnay.
Our Bâtonnage Chardonnay is the star favourite of the winery – it's always the first one to go home at the end of the day. 'Bâtonnage' is the French term for 'stirring of the lees', and what we've done is ferment the wine in barrels with a wild yeast. This means we don't add any extra yeast – the natural culture ferments the wine as it is.
Although it's aged in barrels, the wine is fruity and pure. With a touch of nuttiness in the back palate and a complexity in the barrels, the Chardonnay is bright and vibrant with the complimenting textures in the background. This wine is perfect for ageing.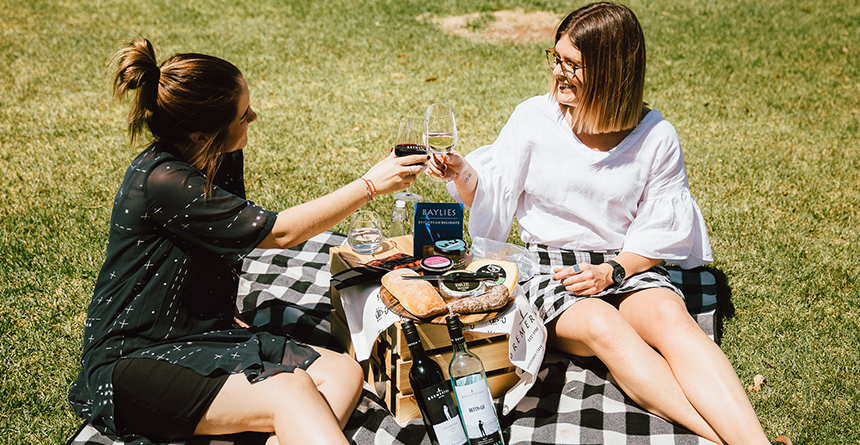 Our whole family loves Chardonnay, and we wanted to produce a style we would all love to drink – especially our mum! She loves this blend. Alongside the beautiful complexity, there's a fruity freshness to the taste as well.
Thank you for visiting our virtual cellar door today. We hope you can visit us soon; we're only 50-minutes out of Adelaide. If you want to make a day out of it, come visit our kitchen as well as our cellar, we promise you won't regret it!


Comments
Commenting has been turned off.
Recent Posts
12 July 2018

14 May 2018

27 April 2018

13 April 2018

13 March 2018

13 February 2018

12 January 2018

8 December 2017

1 December 2017

17 November 2017
Blog Categories
Blog Archives
Our Writers