Introducing Bremerton Wines Betty & Lu
12 April 2017 | Cellar Door | Bremerton Wines
Introducing Bremerton Wines Betty & Lu
Welcome to Bremerton Wines, we are situated in Langhorne Creek (only 50 minutes' drive from Adelaide) and this is our virtual cellar door! We're thrilled to introduce you to our range and in particular, our version of a famous Frenchie.
We would like to invite you to try our Sauvignon Blanc, called Betty and Lu. Betty and Lu are actually the nicknames that we have for each other – so it is named after two legends.
Traditionally Sauvignon Blanc is from the Bordeaux or Loire regions of France and can vary quite significantly from region to region. Australian Sauvignon blanc tends to a fruitier, more tropical and vibrant style. Langhorne Creek provides wonderful growing conditions, thanks to cooler temperatures and the Betty and Lu is a prime example of this. This was aided by careful production – after pressing, the free run juice was cold settled before being racked and fermented under cool conditions.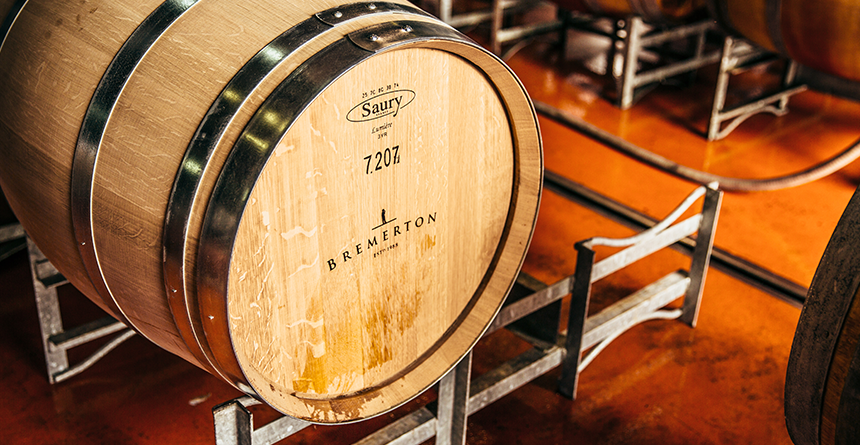 Produced using fruit from several blocks of our Langhorne Creek vineyards, this is a fresh and zesty example of Sauvignon Blanc, with lifted aromas of fresh grass and citrus. Leaving a crisp and refreshing palate that is complemented by lovely mouth-watering acidity.
The end result is a Sauvignon Blanc that is really zippy, fresh, bright and light. We like to think of this as a drink now style. It's brilliant for when the sun is shining, with or without food. It's the perfect accompaniment for just having a great time with your friends and family so enjoy this one.
Now if you'd like to try this in person, be sure to make the pilgrimage to Langhorne Creek and come and visit us at the cellar door. We are open 363 days of the year, and it is well worth the trip to our beautiful South Australian wine region.
We're looking forward to your visit!


Comments
Commenting has been turned off.
Recent Posts
12 July 2018

14 May 2018

27 April 2018

13 April 2018

13 March 2018

13 February 2018

12 January 2018

8 December 2017

1 December 2017

17 November 2017
Blog Categories
Blog Archives
Our Writers