Vegan friendly
76% Shiraz, 24% Cabernet Sauvignon
Our philosophy of ensuring separate fermentation and oak maturation of our wines reveals to us many amazing small parcels of wine which are nurtured and tasted, and often end up as secret favourites!
A small selection of these exquisite individual barrels/parcels are chosen and culminate in our Best Of Vintage.
This blend of only 100 dozen, has resulted in a full flavoured and bodied wine showing generous dark fruit notes with an undertone of dried spice and earth. The fine but supportive tannins provide the wine with a refined texture and great length.
Having our own small batch winery facility puts us in a position to be able to keep all parcels of our fruit separate from the time of picking through fermentation to oak maturation. During the maturation, outstanding barrels stood out. These were then blended after 21 months in exceptional oak before optimum bottling time.
CELLARING
Reward with cellaring up to 10 years
SERVE
With love and in great glasses!



WINEMAKER
Rebecca Willson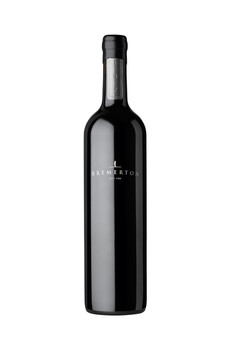 Wine Specs
Varietal
Shiraz/Cabernet Sauvignon