60% Shiraz, 40% Cabernet Sauvignon,
Our philosophy of ensuring separate fermentation and oak maturation of our wines has revealed some exquisite rare parcels. With a small production culminating in our B.O.V. label.
This blend of only four barrels, has resulted in a full flavoured and bodied wine showing generous black fruit notes with an undertone of dried spice and earth. The fine but supportive tannins provide the wine with a refined texture and great length.
As a result, this reveals to us many amazing small parcels of wine which are nurtured and tasted, and often end up as secret "favourites" that we hold a soft spot for throughout vintage.
CELLARING
Reward with cellaring up to 10 years
SERVE
With love and in great glasses!

WINEMAKER
Rebecca Willson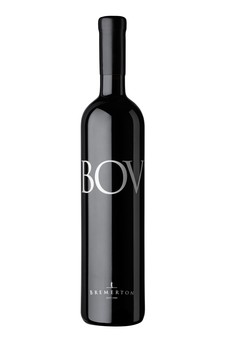 Wine Specs
Varietal
Cabernet / Shiraz