A Seafood Extravaganza in Langhorne Creek
29 October 2018 | Bremerton Wines
A Seafood Extravaganza in Langhorne Creek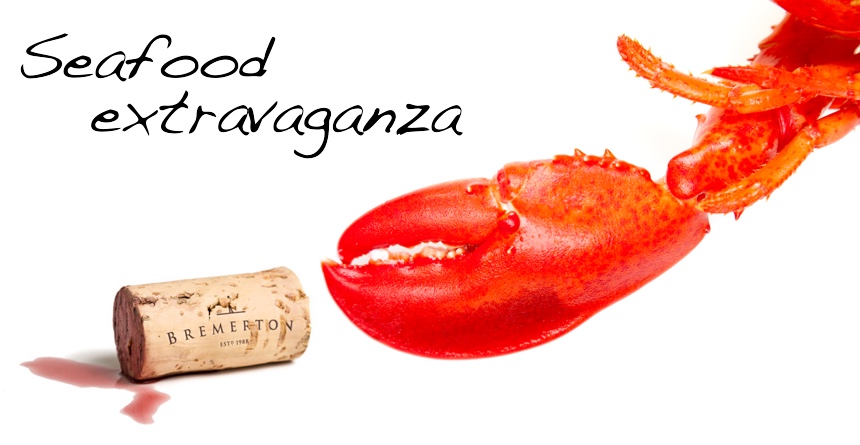 Fancy a bit of South Australian seafood to go with your South Australian wine? Perhaps a nice chardonnay or fiano matched with a platter of fruits de Mer? Or try a glass (or bottle) of sparkling with freshly shucked oysters with a squeeze of lime and cracked pepper.
Imagine eating, drinking and making merry on the grounds of a beautiful winery and cellar door, just 50 minute's drive from the city. Feel your worries melt away as the suburbs dwindle, and your views are filled with undulating hills, farming land, vines and the hues of a late South Australian summer. It's bliss.
When you reach your destination, you are welcomed with open arms (chock full of wine) and a gourmet feast of South Australian seafood.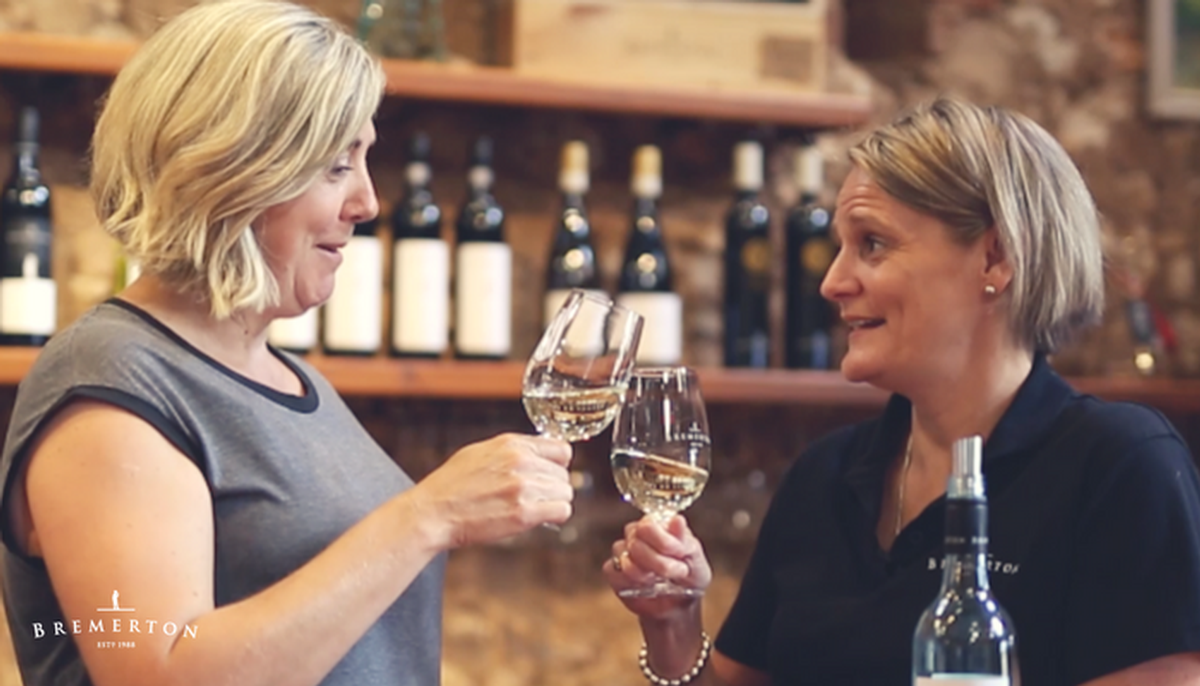 For one day only, this could be your reality. Join us at Bremerton Wines, located in the stunning Langhorne Creek wine region for our annual Seafood Extravaganza on Sunday, March 19 from 12 pm.
You can expect to relax and indulge with an afternoon of great food and wine, and even better company, as we dish up a gourmet feast offering the 'fruits of the sea'.
It's happening this Sunday, and tickets always sell out fast. This annual event is always a winner and our regulars love it! With an ALL inclusive price of only $115 per person, we don't want you to miss out.
Bookings are essential, contact us via phone on (08) 8537 3093 or email info@bremerton.com.au. You can find the event on out Facebook page here.
We hope to see you there!
Comments
Commenting has been turned off.
Recent Posts
29 October 2018

12 July 2018

14 May 2018

27 April 2018

13 April 2018

13 March 2018

13 February 2018

12 January 2018

8 December 2017

1 December 2017
Blog Categories
Blog Archives
Our Writers